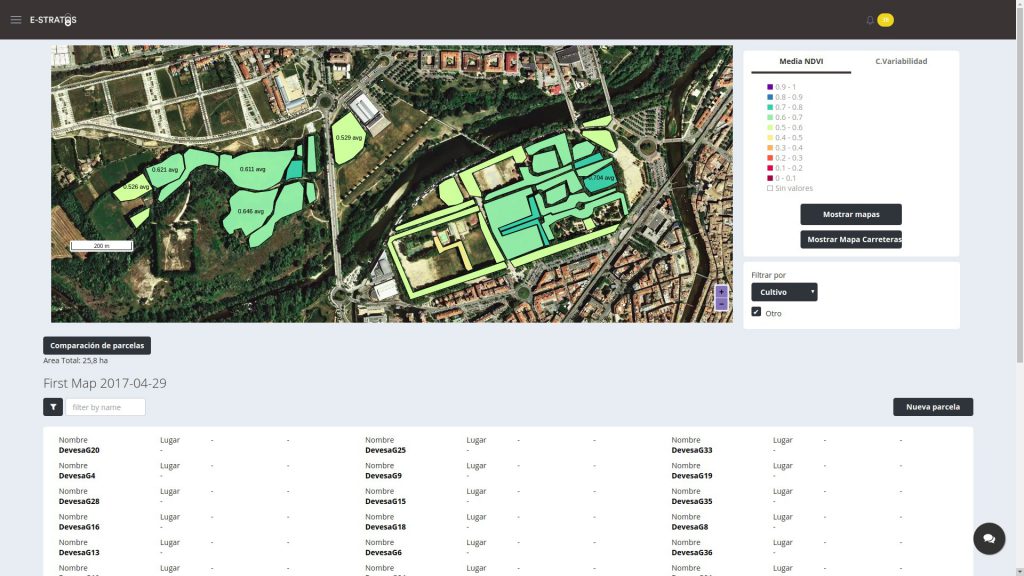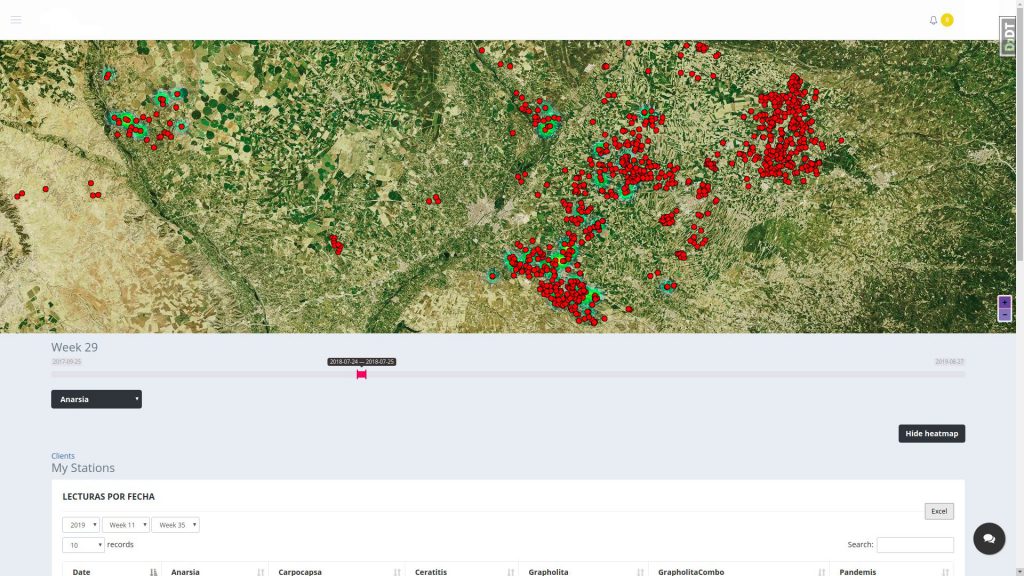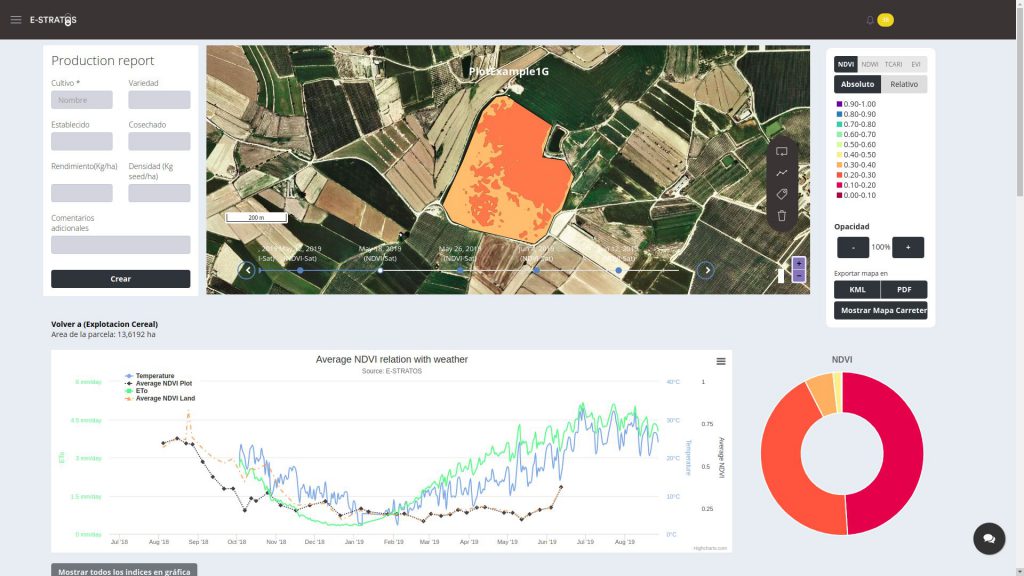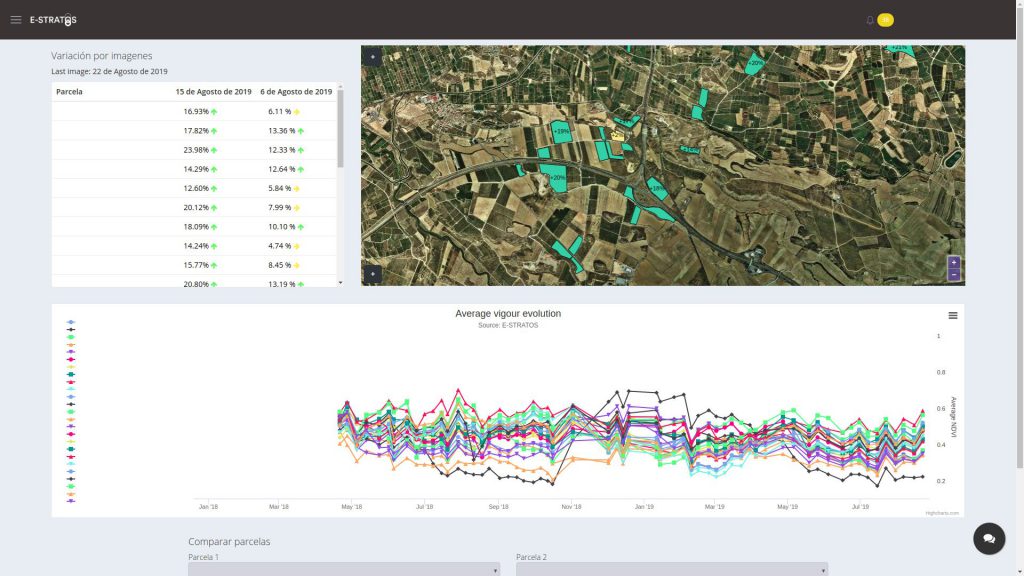 Our platform will provide all the information you need to perform an smart land management. We have developed the platform to provide the best user experience, since some people in our team are actually using the platform to provide services related with agronomic and forestry consultancy.
If you want to check it, please contact us to get a free login demo.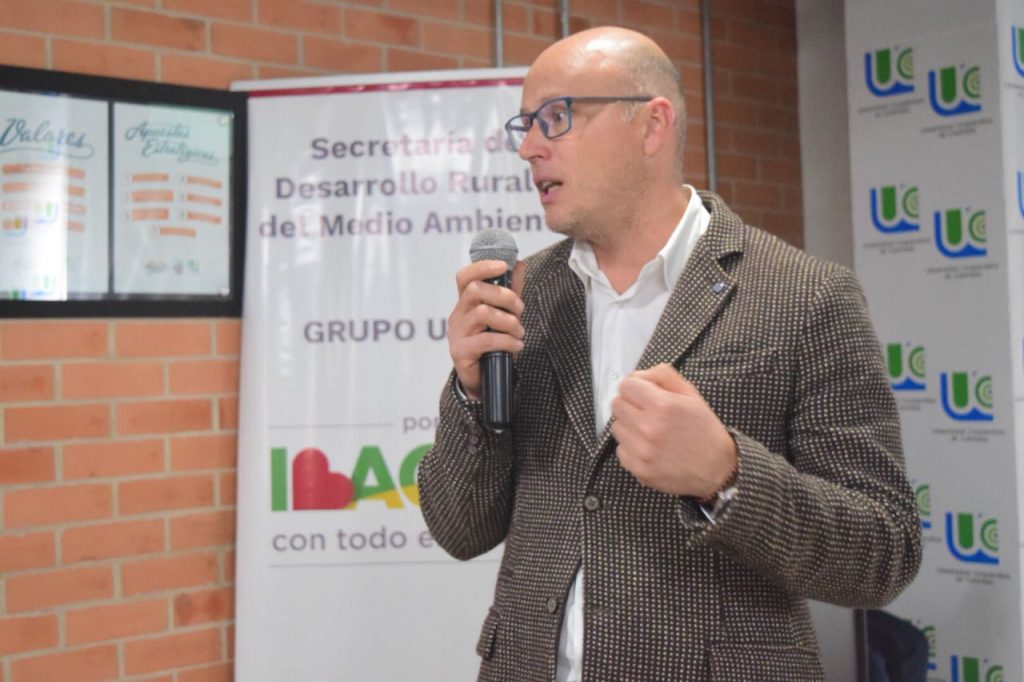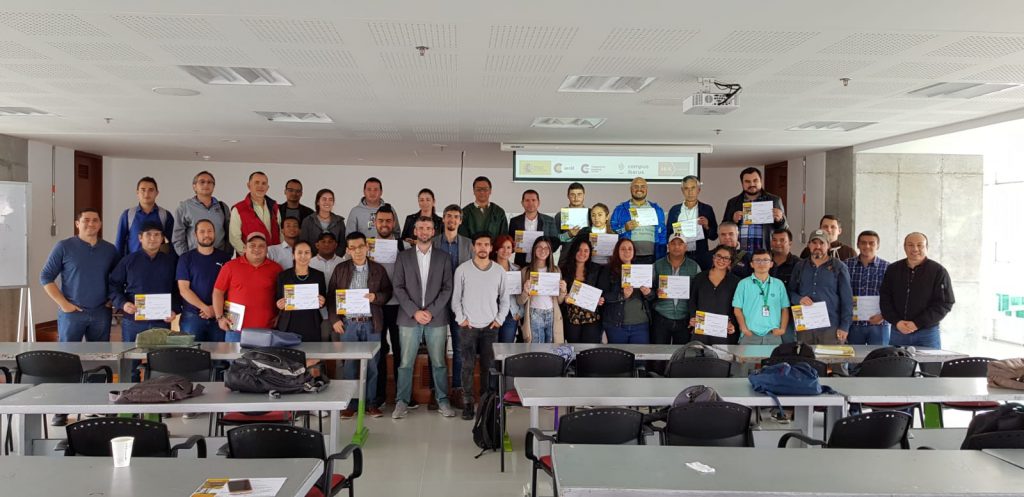 We count on a multi-disciplinary and high trained team and we really enjoy to explain all we know about Remote Sensing and Precision Agriculture. Because of this, we prepare and give courses that are related to this topics among Big Data integration, drone & satellite operative, GIS management and IT development.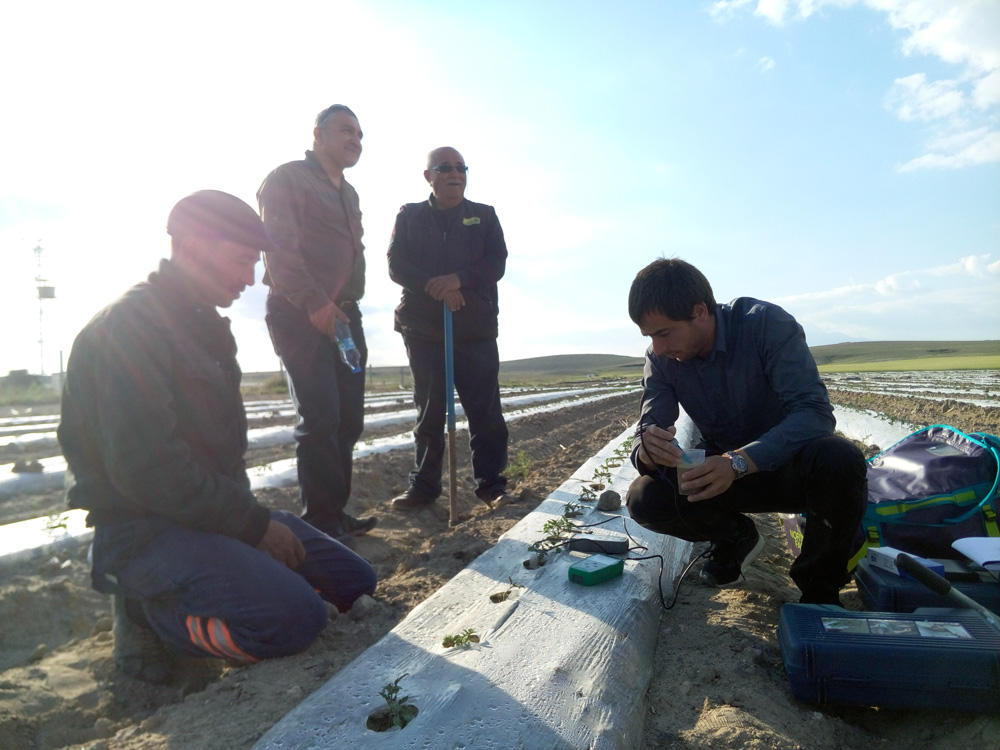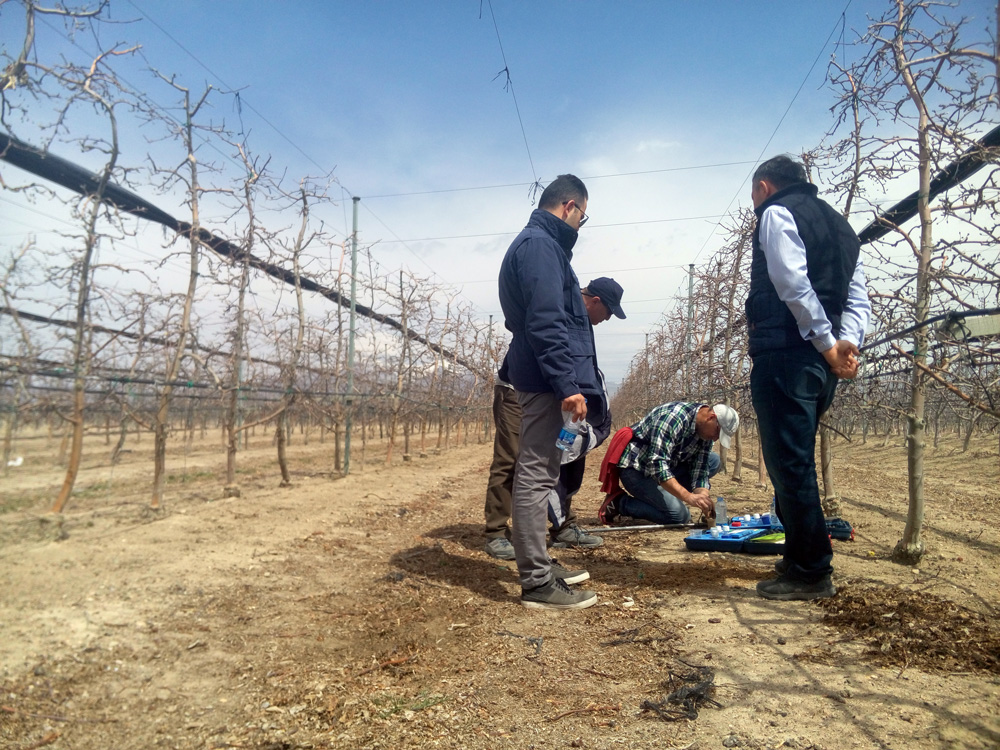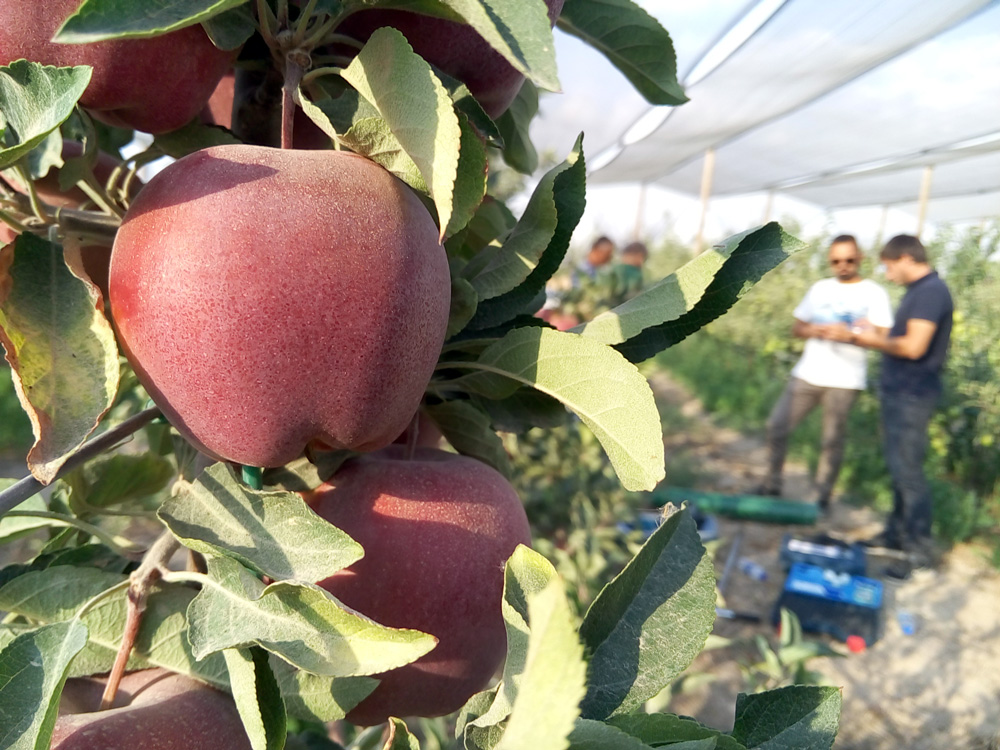 The E-STRATOS team is integrated by agricultural advisors ready to help you with your crop management. We work with Precision Agriculture tools to get high crop yields and increase your farm benefits.
After a first insight on your farm we gather some key information to unlock the full potential of your plot. After that, we will work with you to define and establish the irrigation, nutrition and soil management plan that best suits your plot.
Drone-based technical services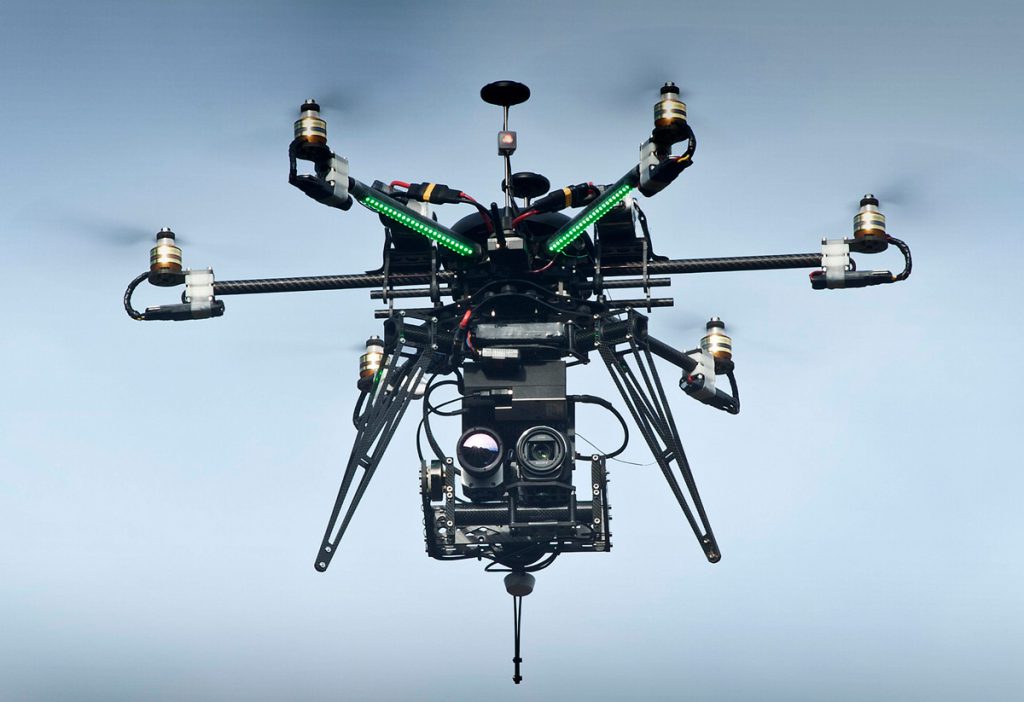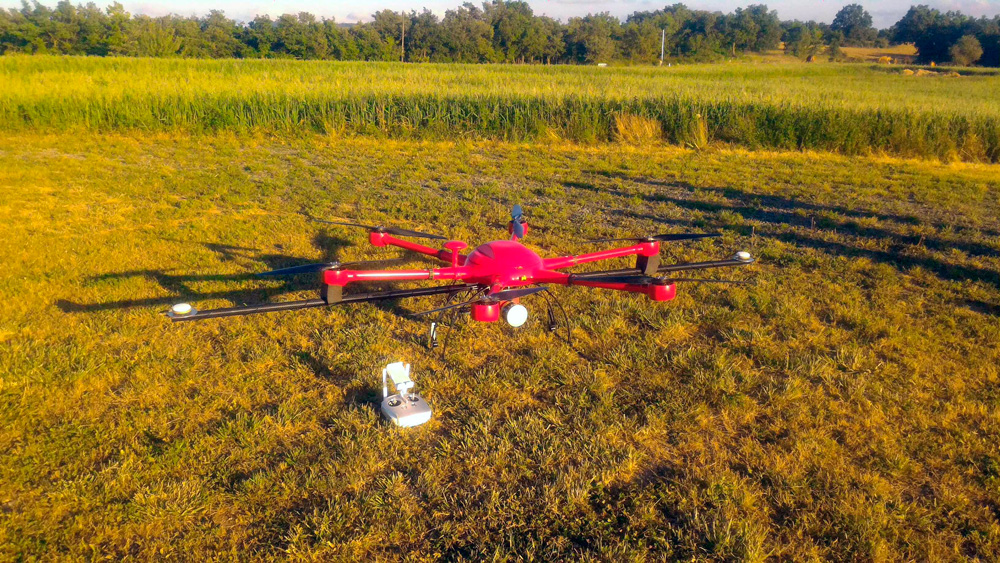 Unfortunately, sometimes satellite imagery is not enough, so we count on many drone platforms that are ready to fly for you.
After a first insight, we will propose the right platform, sensors and flight plan to get what you really need. Our pilots are licensed and trained to work for agriculture and forestry purposes as well for electric and other industrial inspections.
Drone-based technical services​